Opaque Blackout Paper Labels - Thermal Transfer
WAX RIBBON REQUIRED TO PRINT
What are Opaque Blackout Labels?
Our Thermal Transfer Opaque Blackout Labels are manufactured with a feature that completely covers up (or blacks out) labels or markings on items. Print on these paper labels with a wax or wax/resin ribbon to cover unwanted or sensitive information completely. We can produce these in over 25 sizes if it isn't a stock item (minimum orders on non-stock items required).
Contact us for a quote.
These labels come in white and use a ribbon to print. To see our wide selection of
Thermal Transfer Ribbons, click here
.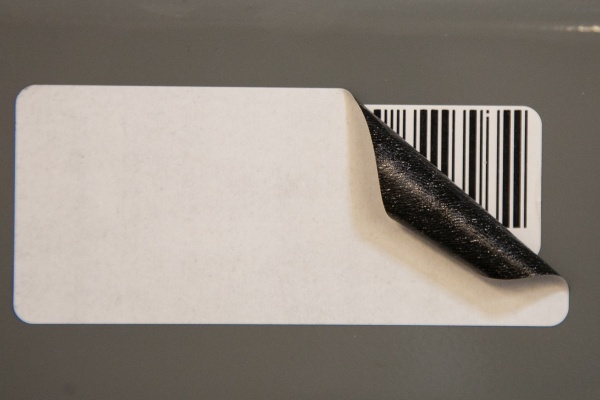 A premium thermal transfer paper with a permanent adhesive and an opaque barrier
Intended for use as a correction/cover-up label stock
Print using Wax or "PGR+" Wax/Resin Ribbons
Min. Application Temp. -20°F, Service Temp. Ranges –65°F to +200°F
Shelf Life: One year when stored at +72°F and 50% relative humidity